Our hands-on dental assisting school will train you beyond the classroom through an advanced and relevant 13-week program.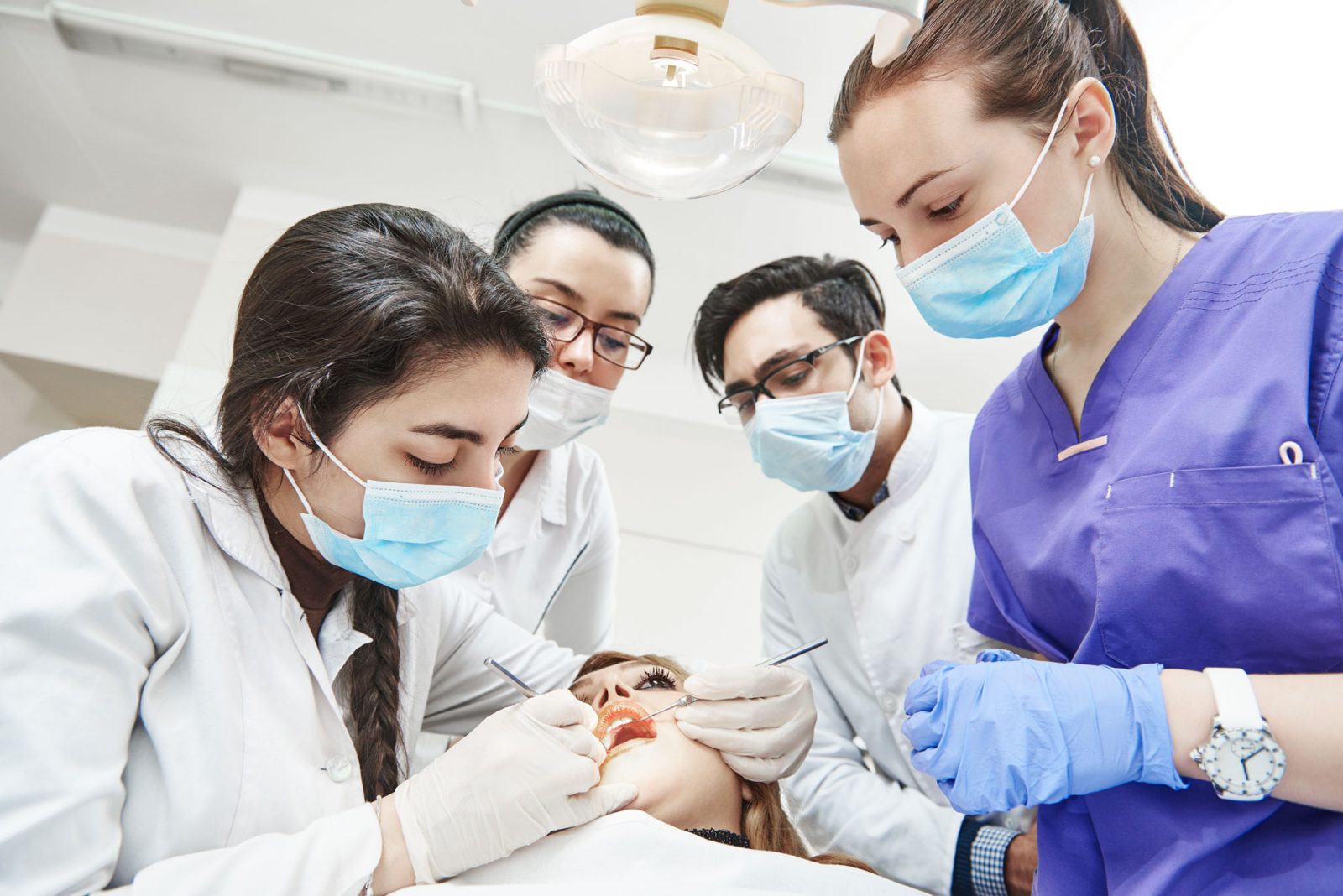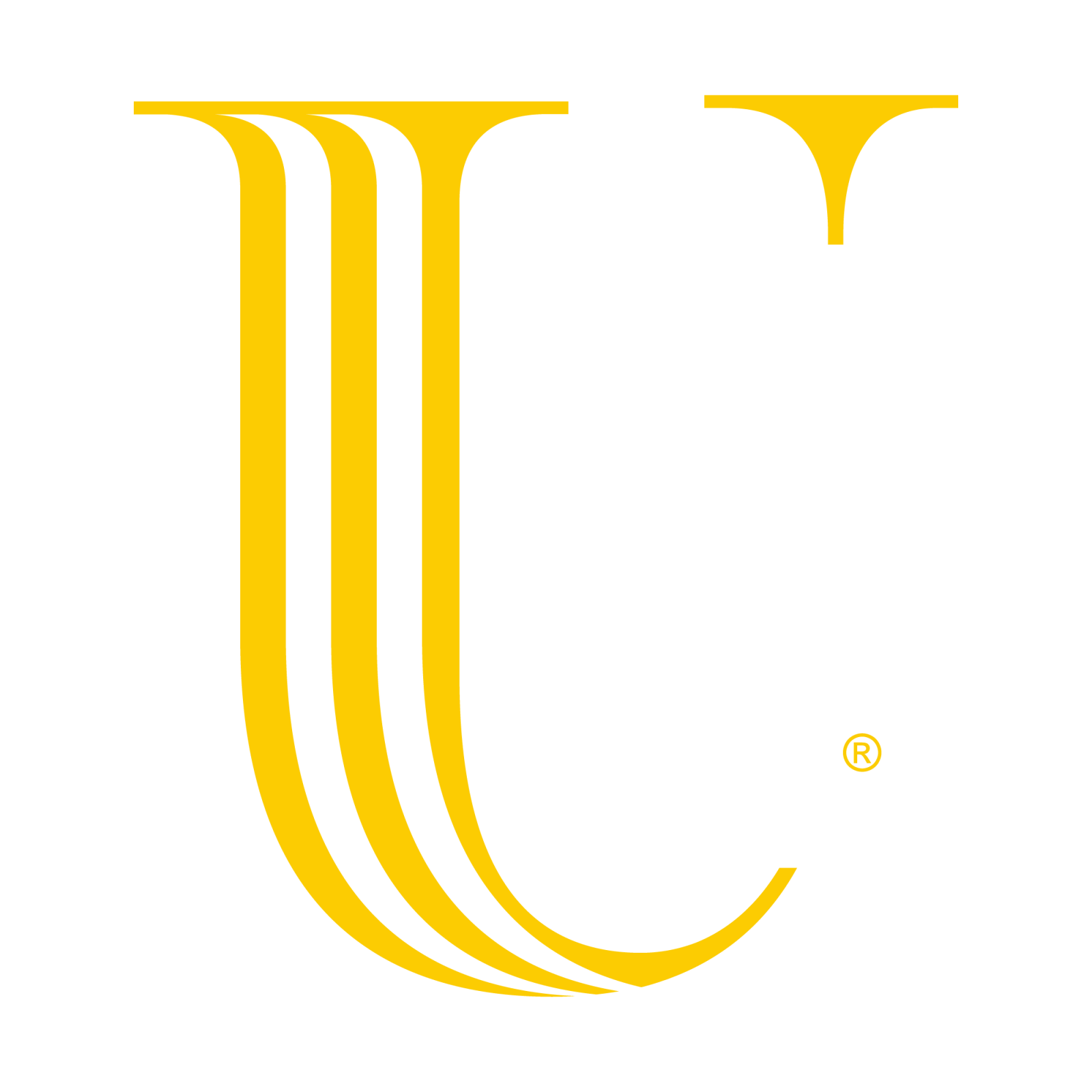 Unity Dental Assisting is disrupting the current education model by teaching more hands-on skills and exposing you to a variety of dental technologies. By providing live-patient clinics, you will assist and learn invaluable skills such as communication, empathy, and compassion.
Our Mission
Unity Dental Assisting is committed to excellence by using educational tools to train students and serve the community.
Through hands-on clinics, live patient care, and real-world externships our students will gain experience and knowledge beyond the classroom. The curriculum is strategically built around creating a student-first environment, where the focus is placed on the learnings and successes of each student. By equipping them with the proper skill set, training on a variety of dental technologies, and learning from years of industry experience, our goal is for graduating students to quickly become a highly valued member of their general dentistry team, able to hit the ground running from day one.

Our aim is to create a relationship through Unity between the local community and Unity Dental Assisting students, forming a close bond between those who are in need of dental care and those who are able to provide it. Casting a broad net through partnerships with local non-profit organizations, a large portion of the underserved population will receive the necessary basic dental care they deserve. By focusing the school around serving others, we believe all UDA students will learn the value and importance of helping others.

Our goal is to create skilled, compassionate leaders who are able to make a positive impact on their communities. Unity focuses not only on teaching the clinical skills but also places heavy emphasis on effective communication that's necessary to be a productive member of the dental team. At the cornerstone, students will learn the proper attitude, ethics, and values needed to interact and help patients on a daily basis. UDA is more than just a school - it's an institute for higher learning where students can make a difference. From top to bottom, we are all constantly striving for excellence and expect nothing less than the best.

Whitney Sebree
Kelly Twichel
Steve Sebree
Points of Pride
Devoted to serving, UDA is proud to be a dental assisting school with educational and outreach programs that touch and benefit local residents. Unity Dental Assisting is focused on preparing students for real-world situations by applying knowledge and discoveries to address patient needs and improving the quality of life for the people of Arizona. A practical education at an affordable price, our students receive quality hands-on training, preparing them for a future of leadership, service, and success.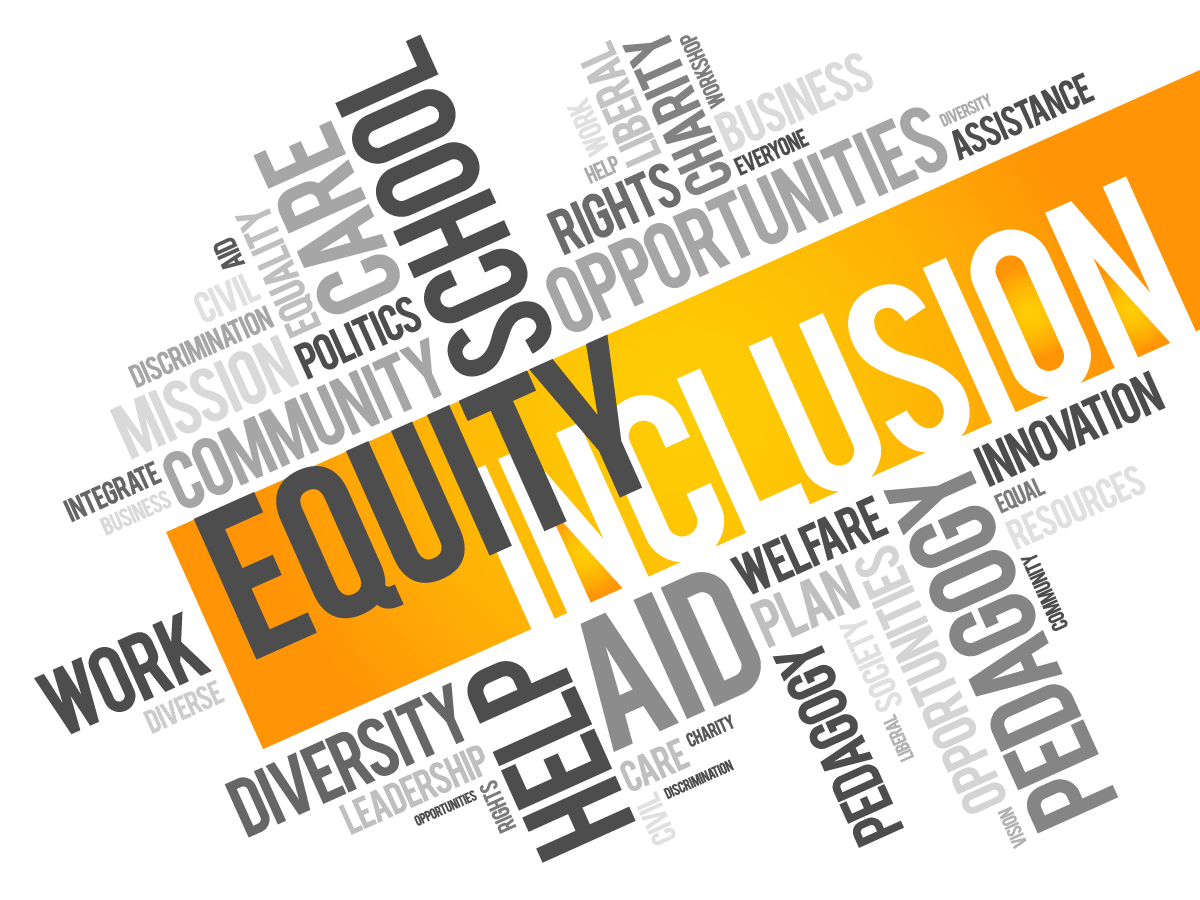 Equity and Inclusion
Unity Dental Assisting believes that each individual should be treated with respect and dignity and that any form of harassment, discrimination, sexual and/or relationship misconduct is a violation of basic human rights. Our school leadership works to foster an environment that promotes and respects the human dignity of all members of our community.