admissions
Our Affordable Tuition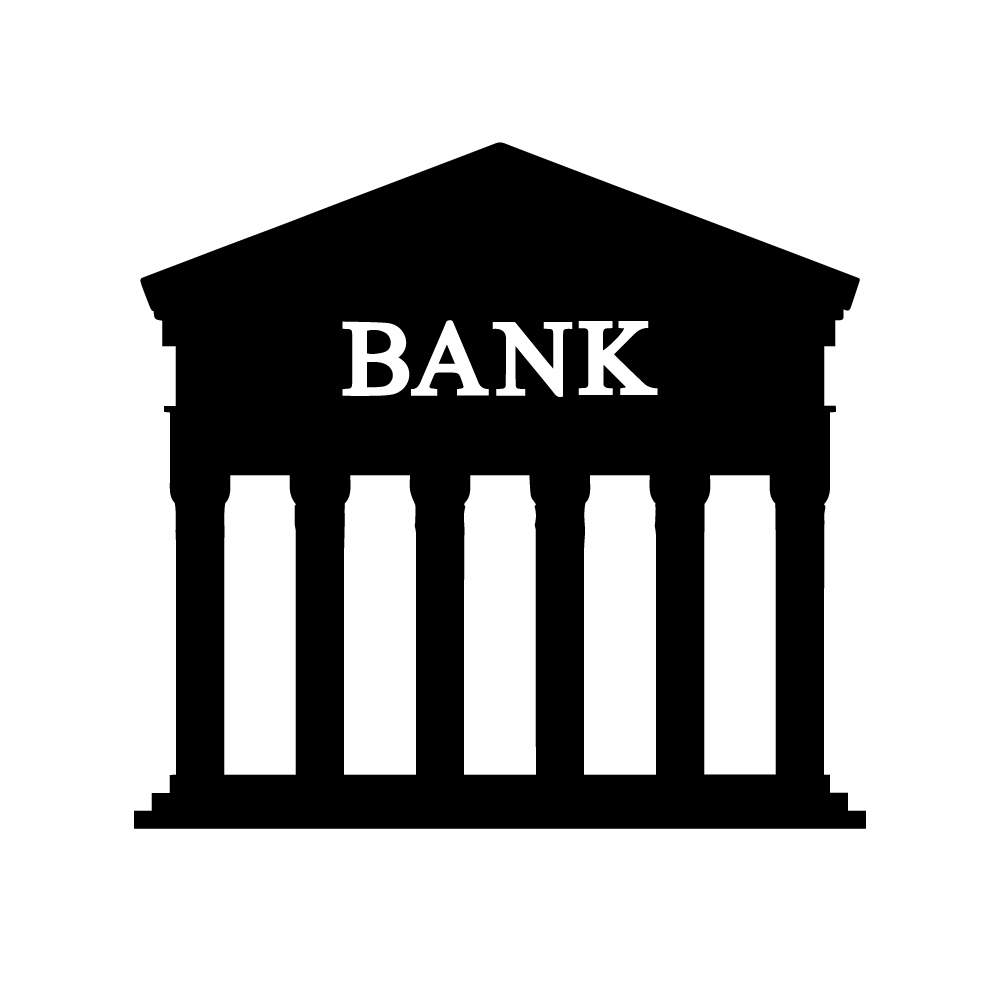 Finance Options
Payments as low as
$235 /mo*
Great for students who need the lowest possible monthly payments!
No credit check required
Helps students build a good credit history (must make payments on time)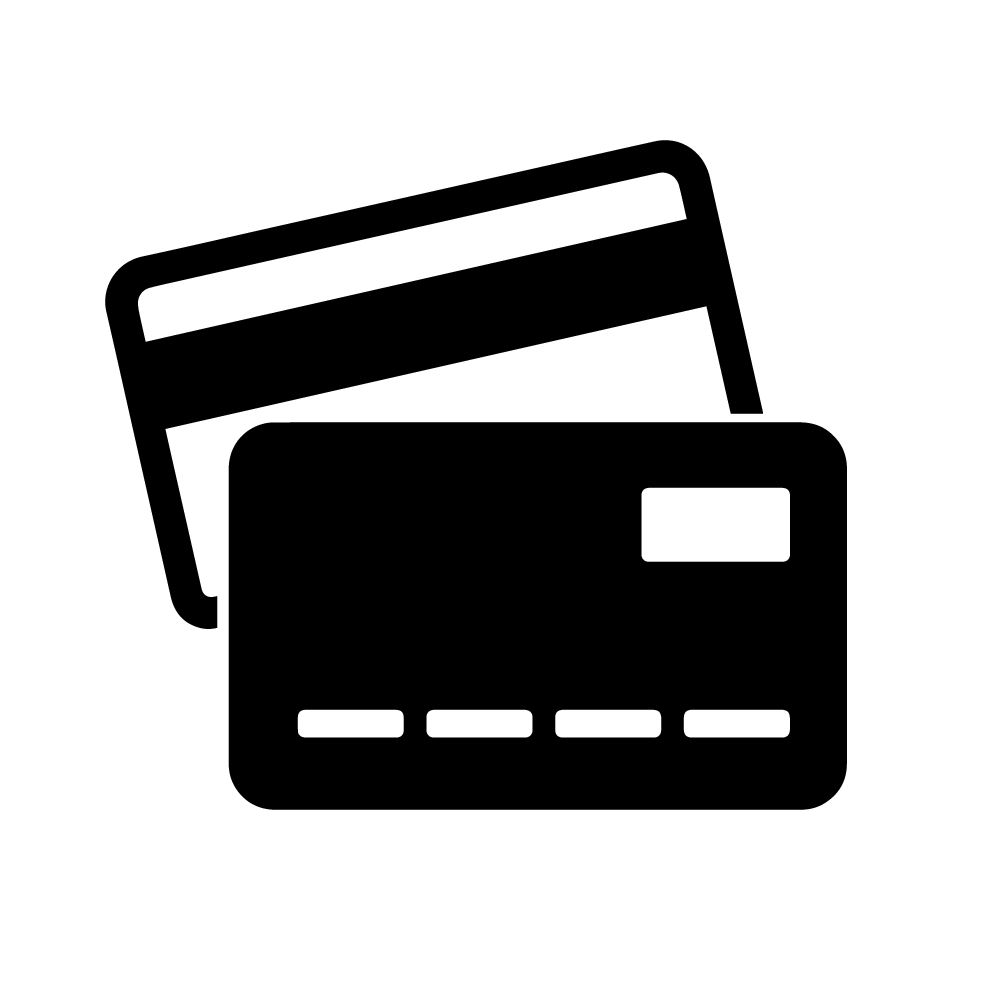 Payment Plans
Pay over 3 months
$1,950 /mo
Put more money towards principal and spend less on interest!
Pay off loan faster
Debt free at the end of 13 weeks!

Total Cost
Textbooks, supplies, and equipment included
Radiation Health & Safety Exam (RHS) included
Infection Control Exam (ICE) included
Cardiopulmonary Resuscitation (CPR ) included
* this monthly payment assumes a tuition discount has been applied. These costs are for the academic year 2019/2020.