admissions
Our Affordable Tuition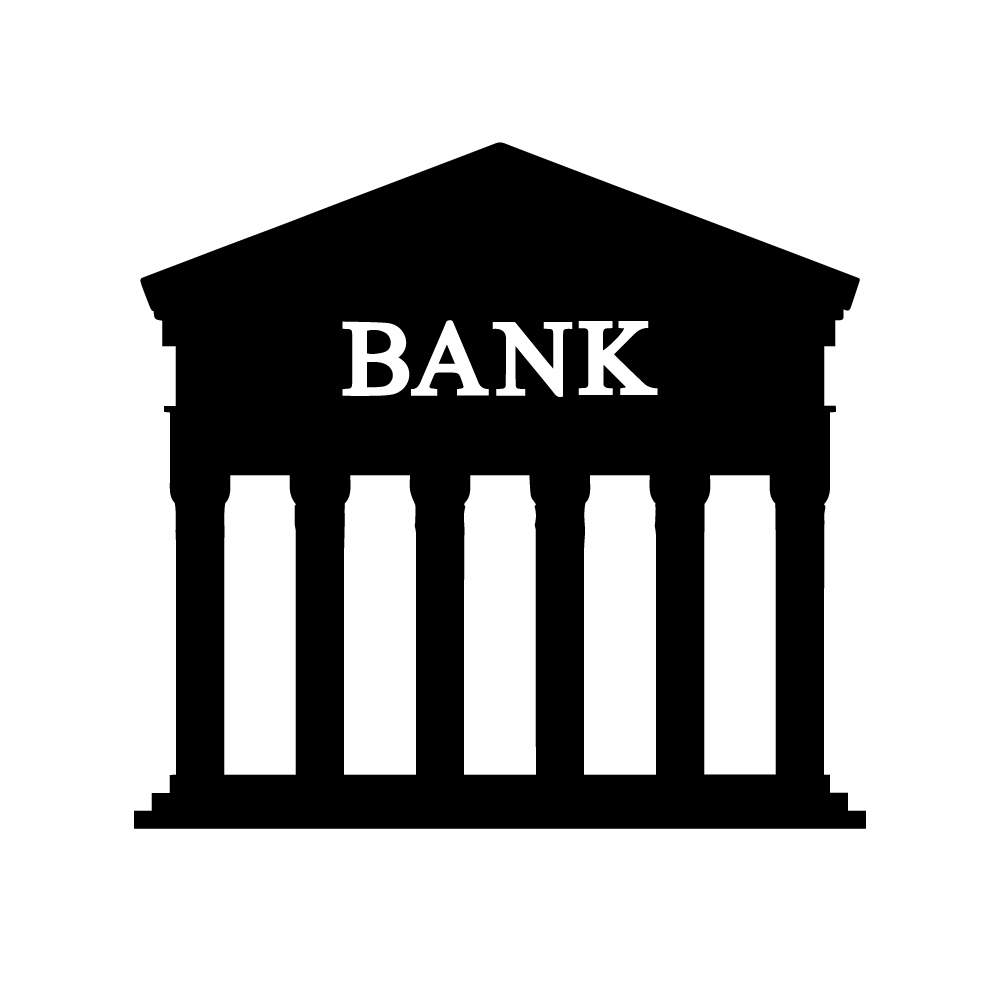 Finance Options
Payments as low as
$235 /mo*
Great for students who need the lowest possible monthly payments!
No credit check required
Helps students build a good credit history (must make payments on time)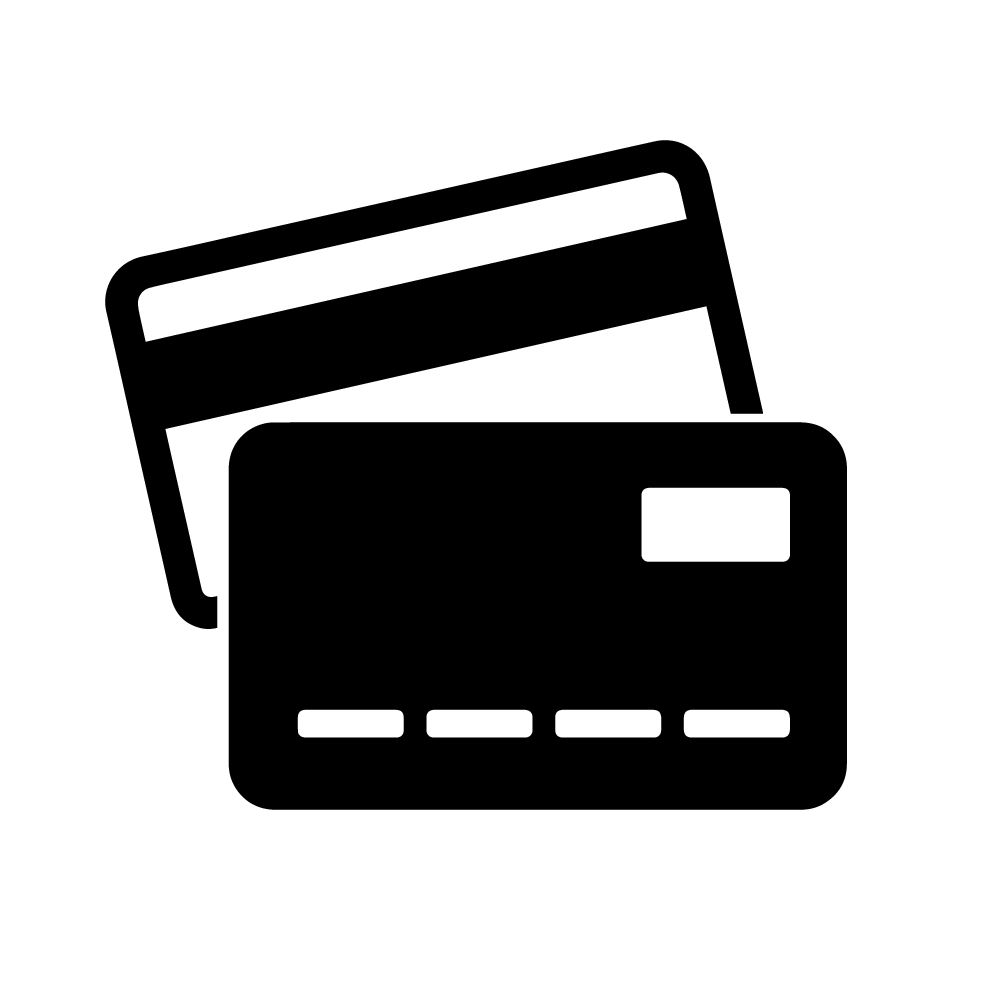 Payment Plans
Pay over 3 months
$1,950 /mo
Put more money towards principal and spend less on interest!
Pay off loan faster
Debt free at the end of 3 months!

Total Cost
Textbooks, supplies, and equipment included
Radiation Health & Safety Exam (RHS) included
Infection Control Exam (ICE) included
Cardiopulmonary Resuscitation (CPR ) included
* this monthly payment assumes a tuition discount has been applied. These costs are for the academic year 2020.
Tuition Finance Calculator